If you are in a leadership or supervisory position, you are an influencer within your agency. You are a role model for those under your charge. Duty, empowerment, responsibility, ownership, and accountability are important concepts that you must demonstrate to and encourage in the people you lead.
Upcoming Training for Supervisors
In-Person Training

Virtual Training

Hybrid Training

Web Events
Leadership and Supervision Training
Open to sworn law enforcement professionals

During this highly interactive training, you will have the opportunity to exchange ideas, strategies, and best practices and create a specific and individualized action plan.
During this training:
Demonstrate healthy coping behaviors
Stay engaged with your officers to encourage healthy behaviors and to detect any potential issues before they become problematic.
Serve as a crucial link between your officers and your agency's suicide prevention-related messaging and resources.
Classroom Training
Instructional interaction that occurs "in-person" and in real time between instructors and participants.
Credit Hours Available: 8 Hours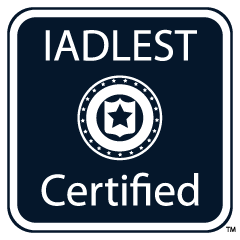 This is an IADLEST National Certification Program™ certified course.
Virtual Training
Real-time training with participants listening and participating synchronously through a virtual platform (Zoom, Microsoft Teams, etc).
Credit Hours Available: 4 Hours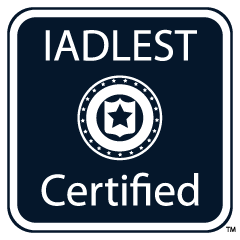 This is an IADLEST National Certification Program™ certified course.
Hybrid Training (Coming Soon)
A Hybrid course uses an online asynchronous format to deliver content concluding with a scheduled in-person or live virtual event to emphasize skills building or engage in group discussion.
Credit Hours Available: TBD
---